A Word from the President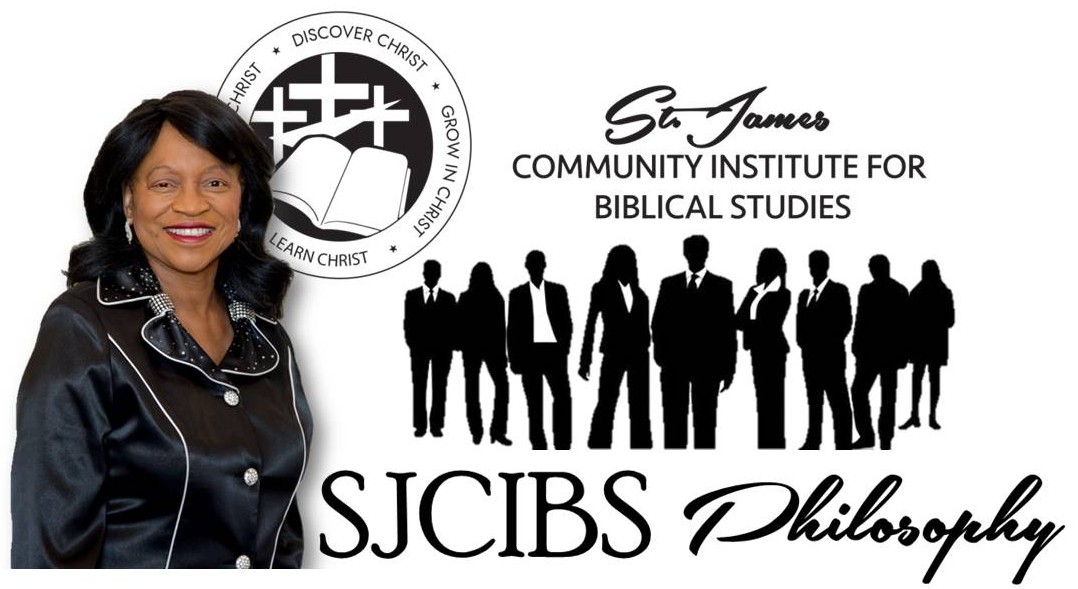 Sis. Wilma Stevens
Welcome to the SJCIBS website! As you explore this site as a new student, I can tell you by enrolling this is a defining decision you will not regret! Moreover, to our returning students, we are pleased that you have entrusted your continued spiritual growth to the experienced and dedicated teachers of the Institute!
St. James Community Institute for Biblical Studies is a Christ-centered approach to education whose philosophy is to:
• respond to the call of teaching with commitment and offer a rigorous pursuit of biblical truths through scholarly dissemination of knowledge;
• foster collaboration between students and teachers, who serve as mentors and academic role models, along with other institutional partners to facilitate transformational growth and development;
• challenge, prepare, and inspire students to carefully examine and discharge their gifts in service to the church, community and globally as productive twenty-first citizens;
We offer you a LIFE CHANGING EXPERIENCE!